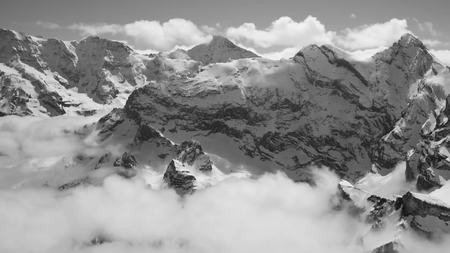 ~Our Packages~
:Church
:Venue
:Mock cake cutting
:Requested photo's
:Candid photo's
The above photo's include- guests arrival, ceremony, congratulation pictures & drinks reception, confetti throw, lovely couple pictures, group pictures, speeches, detailed shots off your beautiful venue and reception room, and not forgetting the beautiful bride and groom photo's where we take you away to capture them special moments.
Unlimited movie slideshow with your choosen music.
On a wooden usb presented in a matching wooden gift box.
:All done in 1080p so you can plug in to your tv or pc and reminisce your special day.
:As many edited images as we can, you will receive them in both facebook friendly & high resolution format (allowing to print yourself).
All for £500 VAT inc
Or my full day's coverage which includes Bride & Bridesmaids preparation plus detailed photo's ( flowers, rings, shoes, dress etc ) evening photos ( requested & candid ) Real cutting of the cake and first dance. Come's with a landscape storybook 60 images over 28 page's of your choice in three styles of books to choose from

All for £750 VAT inc OR full days shoot with no book is £650.

-------------------------------------------------------------------------------------------
As well as the XXL landscape book that we offer within our biggest package we also do other size's please ask me for prices, I am also happy to bring them to meeting's for you to view.
Our very own design Wedding guest Frame with three photo's of your wedding day signed by all the day guests is an absolute must have for you living room wall to remind you of your special day. 19x33" inch
£100 VAT inc
A booking fee will be required off £100 to save your choosen date. This will be non-refundable.
We will meet up for a chat and bring along our demo storybook & wooden usb for you to see.
Talk about your big day and what you will be wanting.
Then a couple of weeks before your special day we will meet up for our final payment & time's of your wedding so we can make sure your day runs smoothly, by this time we will hopefully of become friends and you will feel so comfortable you will not no we are there.
Please take a look at our review page and see what our past Bride's & Groom's have to say....Thank You Dave & Julie
If for any unfortunate circumstance's there is a date change do not worry you would not lose any fees you may have payed.
As this will be carried over to your new date.
If through illness or circumstances beyond my control I am unable to fulfil the engagement in person. I shall endeavour to supply a deputy of equivalent ability.
​
( Please note your booking fee is non refundable if by unfortunate circumstances is no longer going ahead )
I look forward to hearing from you .
Prices subject to change for 2022/23 end of summer 2021..